From today you can visit MoMA using skip-the-line admission ticket that includes access to special exhibitions, audio guide, films and talks. Not always and not everybody does have such possibility, to be so close to the art.
Why not use the advantage and grab some culture? The news is even more interesting since the Museum of Modern Art has just renowned their collection of contemporary art. It was easy to predict that these are Andy Warhol's and Vincent Van Gogh's works that interest visitors the most! To be more precise I'm talking about famous Gold Marilyn Monroe and The Starry Night. However, I cannot miss Jackson Pollock who's also making a big sensation – as always actually.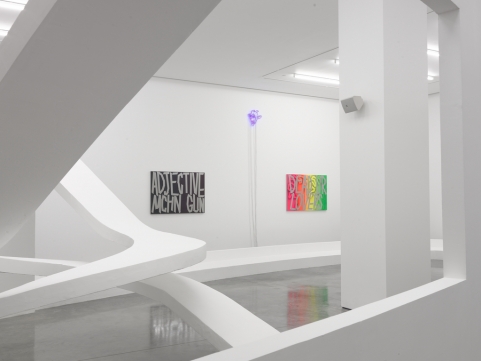 What interesting, one skip-the-line ticket allows a whole family (2 adults and children under 18) to enter the museum and enjoy the benefits. Only with this ticket you can see Les Demoiselles d'Avignon of Pablo Picasso, another Warhol's masterpieces like Campbell's Soup Cans and as I said before -Gold Marilyn Monroe.
---
Also Claude Monet and Salvador Dali are the reasons why you just must go there with skip-the-line ticket! Well, it's a shame not to use such opportunity to get to all these hard-to-access parts of the New York City's museum that houses almost 160 thousands of the coolest paintings, photographs, design objects and so on. But that's not it. Buying the skip-the-line admission ticket to MoMA you're getting additional admition ticket to MoMA PS1 located in Long Island – just two stops away.
The additional pass is valid for 14 days from the moment of purchase. You better hurry up till the premium passes are still available.